[Adventurer Journal Guide]
Adventurer Journal has been reworked to provide extra content and rewards
Story Mode: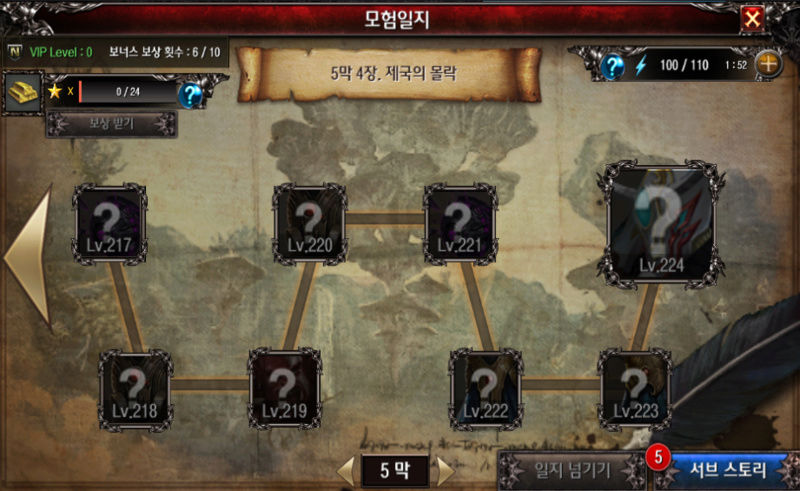 Play through the story mode Episodes to unlock the Normal mode Stages, story mode stages are marked with a question mark, these battles require you to go to various places on the world map and complete objectives to progress.
*Story mode does not consume Adventurer Energy
Normal Mode: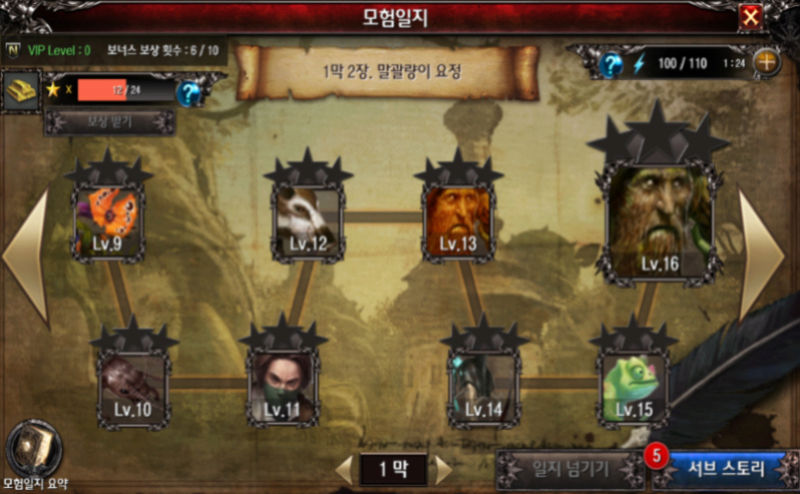 After an Episode is completed you can play Normal mode, Normal mode battles have higher level monsters than their story mode equivalent.
You don't have to travel the world map to play Normal mode, you'll enter the battle right away.
When playing Normal mode you'll earn 1-3 stars based on your performance, if you're fast and don't lose a lot of heroes you'll earn more stars.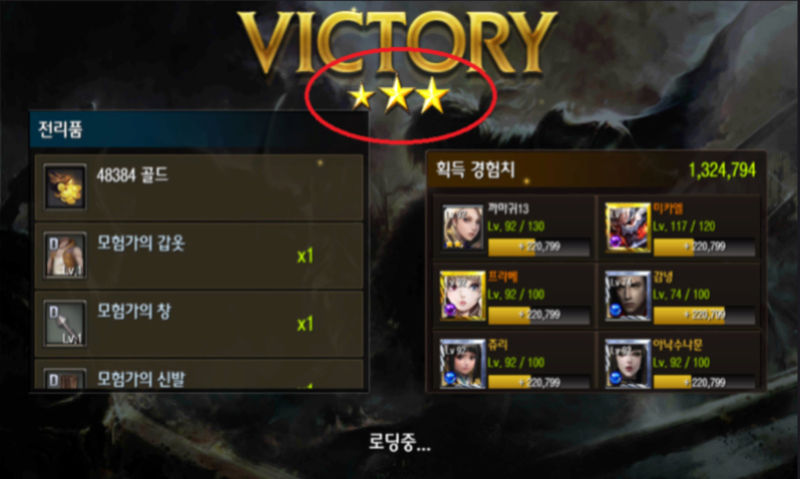 Completing a stage will also allow you to pick a reward card, rewards include gold, runestone, gold bars and legendary essence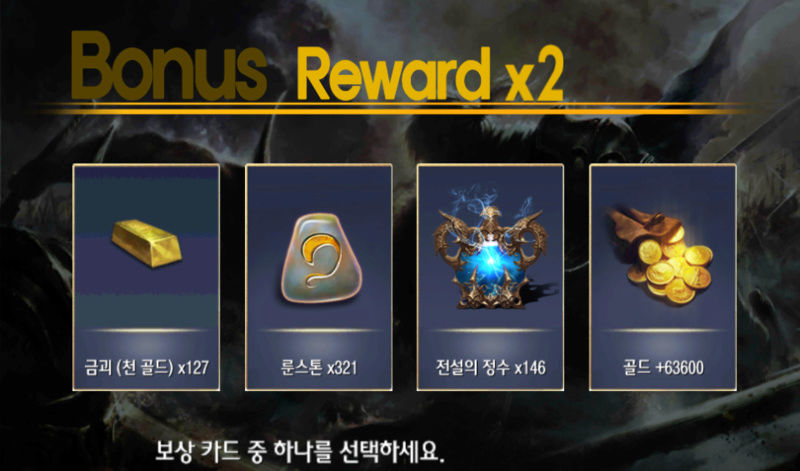 Accumulate Stars per Chapter to unlock various rewards, increasing per chapter.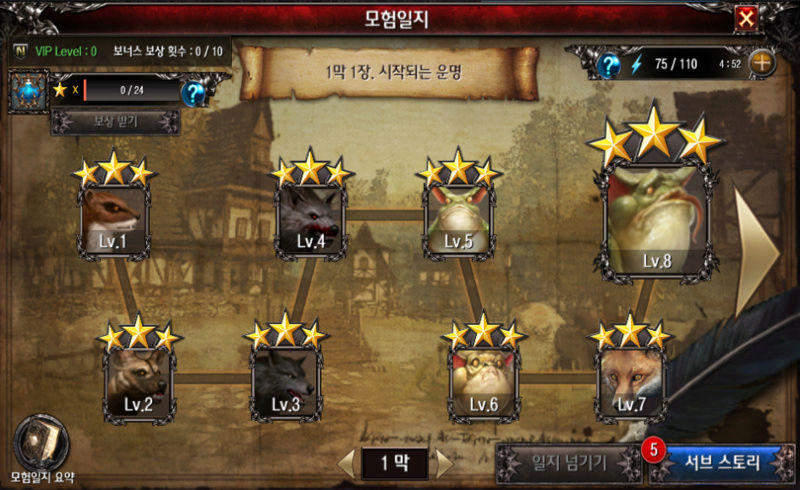 Rewards include:
Gold Bars
Legendary Essence
General Hero Tickets
Legendary Hero Tickets
Mythic Hero Tickets
Legendary Gear and Ring Boxes S2R1 and S2R2
Hearts
Soul Gems
Runestones
Element Stones
Orichalcum
Rune Powder
Dragon Hearts
Enhanced Catalysts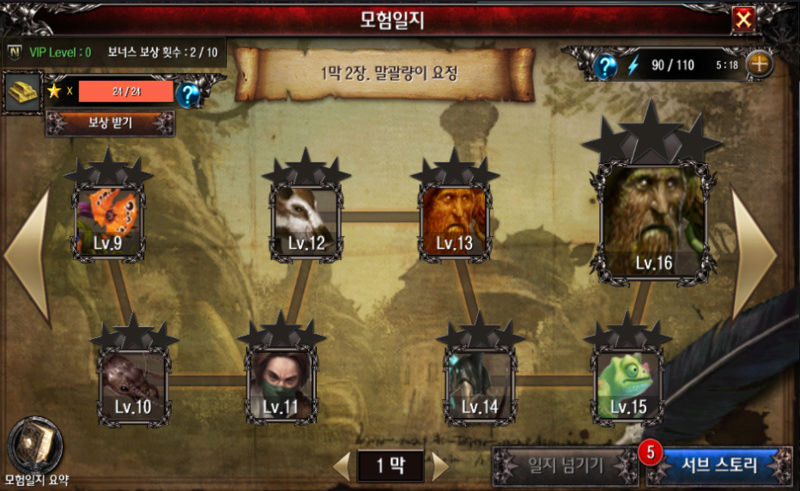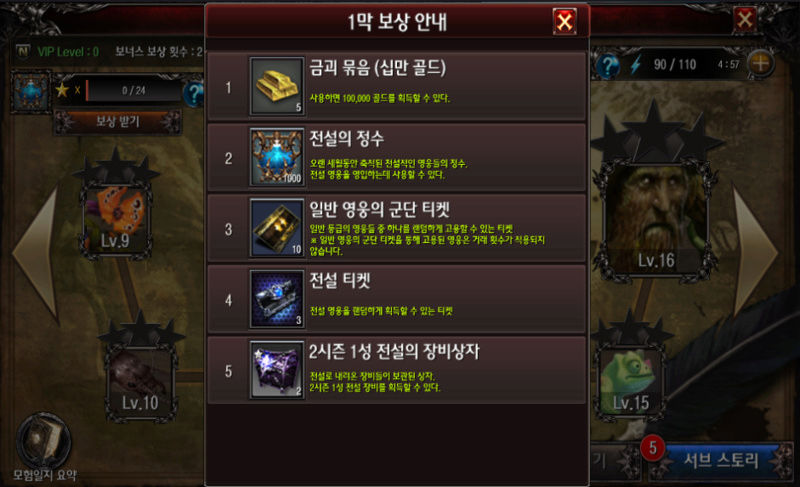 Adventurers Energy will be consumed while playing, higher stages will require more Energy, energy recharges to full every 10 minutes and depending on your VIP level you'll have a higher amount of Max. Energy, additionally, Adventurers Energy can be purchased in the shop for 10 Soul gems per 50 Energy.
Rapid Repeat Battles are available to use on any stage, Tower Sweep Coupons can only be used on Completed stages with 3 Stars
You can use the Progress mode to advance to the next stages automatically.
[Note]
Questions? Errors?
Feel free to send me a PM at LINE ID: TheRavenProductions
DO NOT COPY WITHOUT PERMISSION
Guide/Translation by Raven @
www.youtube.com/TheRavenProductions
[/list]